Get Started with a Neurofeedback Machine Today
The NeurOptimal® Home System is professional-grade neurofeedback equipment specifically designed for home use and comes with everything you need — shipped directly to your door.
Get started for as low as $35 per session in just 3 easy steps.
Choose what plan is best for you and contact us
Fill out our paperwork and receive your neurofeedback machine via FedEx
Start brain training and track your progress!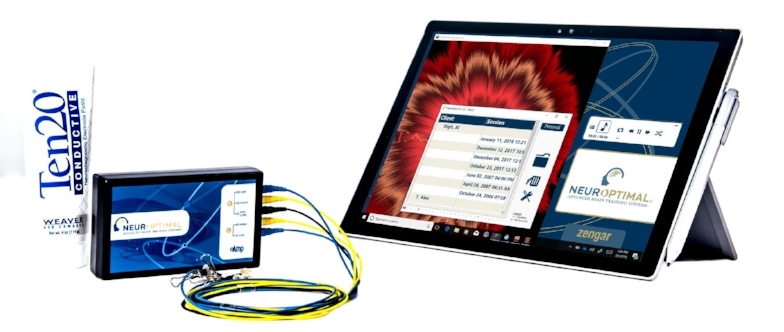 Every rental package comes with everything you need to start brain training from day 1! All accompanying equipment, including paste, EEG sensors, instructions and checklists to track your progress are included. See our resources here>>
Neurofeedback Rental Pricing — Choose a plan to fit your needs
Personal Plan
$600 for 4 weeks
Includes 12 sessions

Ideal for one person training

Train 2-3 times per week

Additional session costs $25, billed upon return
Group Plan
$770 for 4 weeks
Save $15 per session!

Includes 22 sessions

training for the whole family

Train 3-4 times per week

Additional session costs $25
Unlimited Plan
Unlimited Sessions for 4 weeks
Ideal for people wanting to train multiple people

Unlimited sessions! Train as often as you want.

No additional costs
Purchase a Personal or Professional System
About 30% of renters decide to either purchase a system for their own use (or for their family, friends, neighbors, high school football team…) or to add as a business venture.
People who work with Zengar Sales Representatives are much happier with their purchase than those who don't. (Ask us about our special gift for those who name us in the purchase process!)
How Whole Family Neurofeedback is Different
Flexible Sessions
At Whole Family Neurofeedback, we want you and your family to get the most out of your neurofeedback training, so we offer flexible rental packages. 
More Convenient
Nonlinear neurofeedback is significantly more cost-effective and less time-consuming than linear neurofeedback.
Natural and Non-Invasive
Nonlinear neurofeedback has no side effects. You and your family no longer need to worry about the risks associated with medications and other treatments. 
Dedicated Customer Service
We are available to help walk you through the process 7 days a week, morning and evening.
Diagnostically Agnostic
Nonlinear neurofeedback is diagnostically agnostic. Instead of targeting specific symptoms, we work on optimizing overall brain function. This approach takes care of most complaints whatever their source.
Plug and Play Tech
As complex as the software is, it does not take special training or special skills to implement the tech. Nonlinear neurofeedback is "neurofeedback for dummies."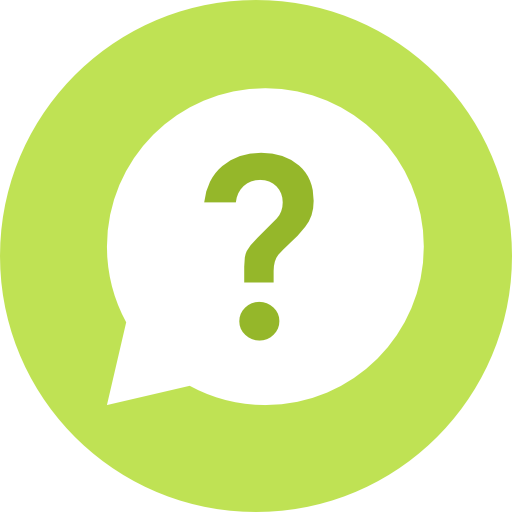 Have questions about Neurofeedback? Use the form below to get in touch.