Whole Family Neurofeedback offers training sessions at our offices in Fort Collins, CO and Marietta, GA or at-home machine rentals or purchases throughout the United States.
Neurofeedback Training At Our Offices
Whole Family Neurofeedback provides nonlinear neurofeedback training to residents in Colorado. We have office locations in Colorado and Georgia.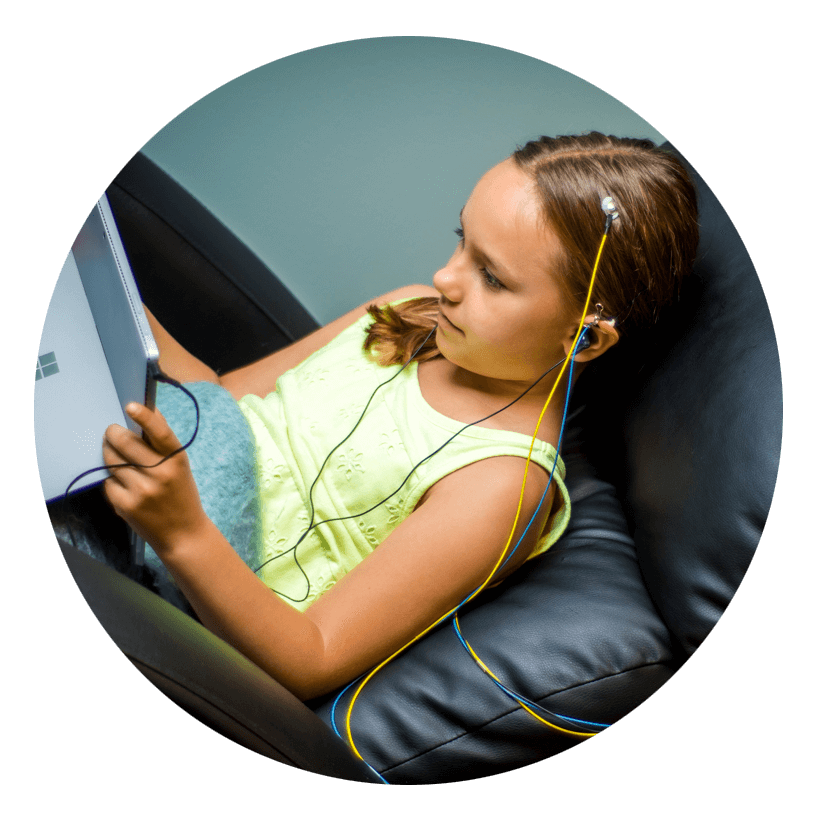 Learn what neurofeedback training is all about.

Sessions are led by experienced neurofeedback trainers.

Includes a pre- and post- assessment 

Train once a week or multiple times a week.

Discounts available for multiple sessions purchased.
Rent a Neurofeedback System to Train At Home
Renting a NeurOptimal® neurofeedback system provides the most economical option for your family, right from the comfort of your own home.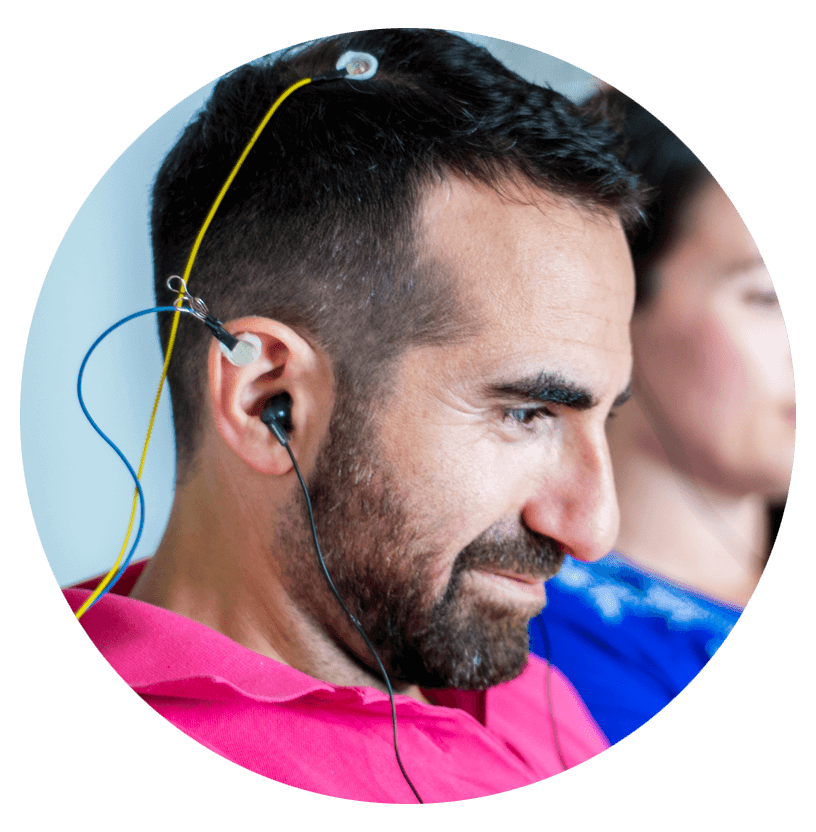 Rent a neurofeedback system at a flat, monthly rate.

Flexible training sessions.

Includes a pre- and post- assessment

Multiple people can train!

Extend your rental period at anytime!

Receive step-by-step instructions.

On call support 7 days a week!
Purchase your own Neurofeedback System
Purchase a NeurOptimal® neurofeedback and use it for your professional practice or with your whole family in the comfort of your own home. Make brain training part of your life long health goals!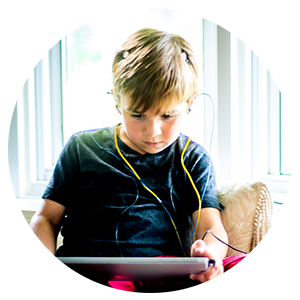 Purchase a neurofeedback system. Financing available through Zengar.

Unlimited training sessions.

Comes with PASS Preview for tech support, forums, and free updates.

Share with friends and family.
Use with your professional practice.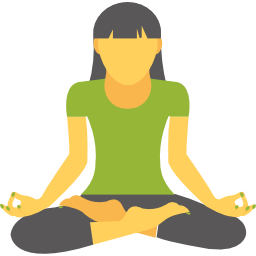 What brain training can potentially save you in costs related to well being can make for long-term savings for your family. With our advanced technology and understanding of the brain, neurofeedback is more accessible and more affordable than others charging up to $8000!
Purchase a Personal or Professional System
About 30% of renters decide to either purchase a system for their own use (or for their family, friends, neighbors, high school football team…) or to add as a business venture. I can walk you through the process, answer any of your questions, and be on call for you. People who work with Zengar Sales Representatives are much happier with their purchase than those who don't. (Ask us about our special gift for those who name us in the purchase process!)
 Initial consultation for in office sessions is $150 which can be applied to any package or rental!