Take Control Of Your
Anxiety, ADHD, Stress, Migraines, Insomnia, PTSD,
Use your brain's own power to achieve more focus, better organizational skills, and healthy lifestyles.
Welcome to Nonlinear Neurofeedback.
Neurofeedback training is the natural, safe, and effective system of training the brain to grow more flexible and resilient. To great relief, people use brain training to overcome issues like Anxiety and Depression, ADHD, Stress, Insomnia, Migraines, Stroke/TBI, and more. By utilizing revolutionary methods and cutting-edge research, Whole Family Neurofeedback helps clients unlock their brains' potential and take control of their lives.
HOW DOES IT WORK?
Neurofeedback training works as a 'detection and monitoring' system of the changes in cortical patterns within the brain. It mimics the communication of your Central Nervous System (CNS) by 'mirroring' the brain activity that can be undermining optimal brain function.
Two tiny sensors are applied to the scalp and ear clips to the ears.

Listen to music, and watch an ever-changing video.

Sit back and relax during the 33.5-minute session while your brain reorganizes itself.
How Can Neurofeedback Training Help You?
Nonlinear neurofeedback training  can help people overcome:
I have been in and out of therapy for most of my adult life and felt stuck in some of the same emotions and patterns for years, despite the fact that therapy has been tremendously helpful to me (and specifically Miriam who is hands down the best). After hedging some and feeling unsure as to what neurofeedback is and really does, I decided to give it a try. It has been life-changing for me. The training has addressed my brain fog, overall mood, and my ability to maintain a less anxious and more steady reaction to events throughout my day. I have also noticed that my negative self-talk has decreased significantly. I truly look forward to my neurofeedback sessions and find an extreme sense of calm immediately after. A Whole Family Neurofeedback Client
Two Ways To Train Your Brain. 
Package Discounts Available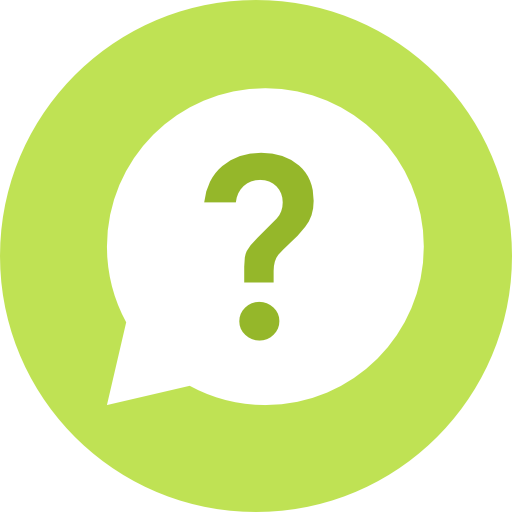 Questions about neurofeedback training? Drop us a line.