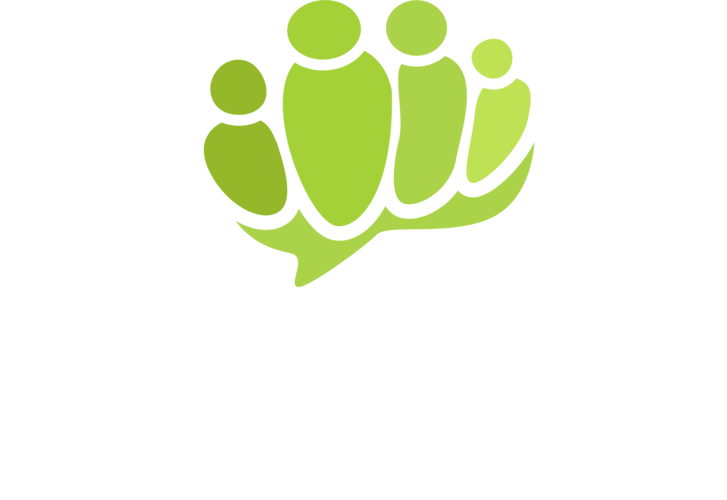 We are an ambitious new company using the most innovative tech to help people powerfully, naturally, and effectively deal with the stresses and struggles of everyday life. We are shaking up modern notions about how to achieve wellness. We are fierce about customer service and passionate about the type of neurofeedback training we offer.
Who is Whole Family Neurofeedback?
The NeurOptimal® Neurofeedback system, by Zengar, is a system that we have used extensively in our family. We are using it with ourselves, the kids, and the grandparents, and now my sisters and their families, and we are so glad we did! Our family wouldn't be the same without it!
Keeping our brains fit has become part of how we keep the rest of our lives fit. The family that trains together, stays together! NeurOptimal® has made a significant impact on all of us, how we function individually and how we get along as a group. I've written about my story and my daughter's story is here. Check them out and let us know what you think.
We are here for you!
Meet the team behind Whole Family Neurofeedback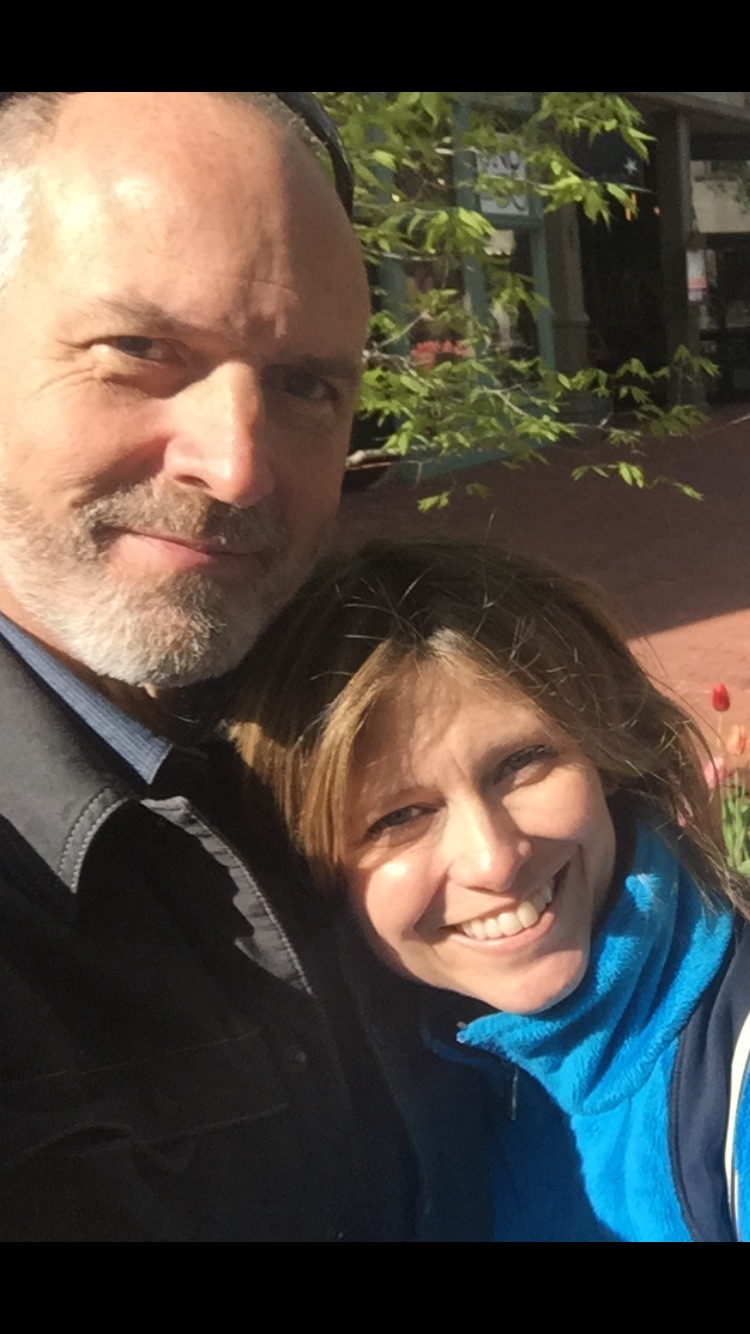 David
COO
Freaking brilliant operationally, so David tracks stuff with spreadsheets. He's our behind-the-scenes guy who gives great advice about the best ways to make neurofeedback training more accessible to more folks.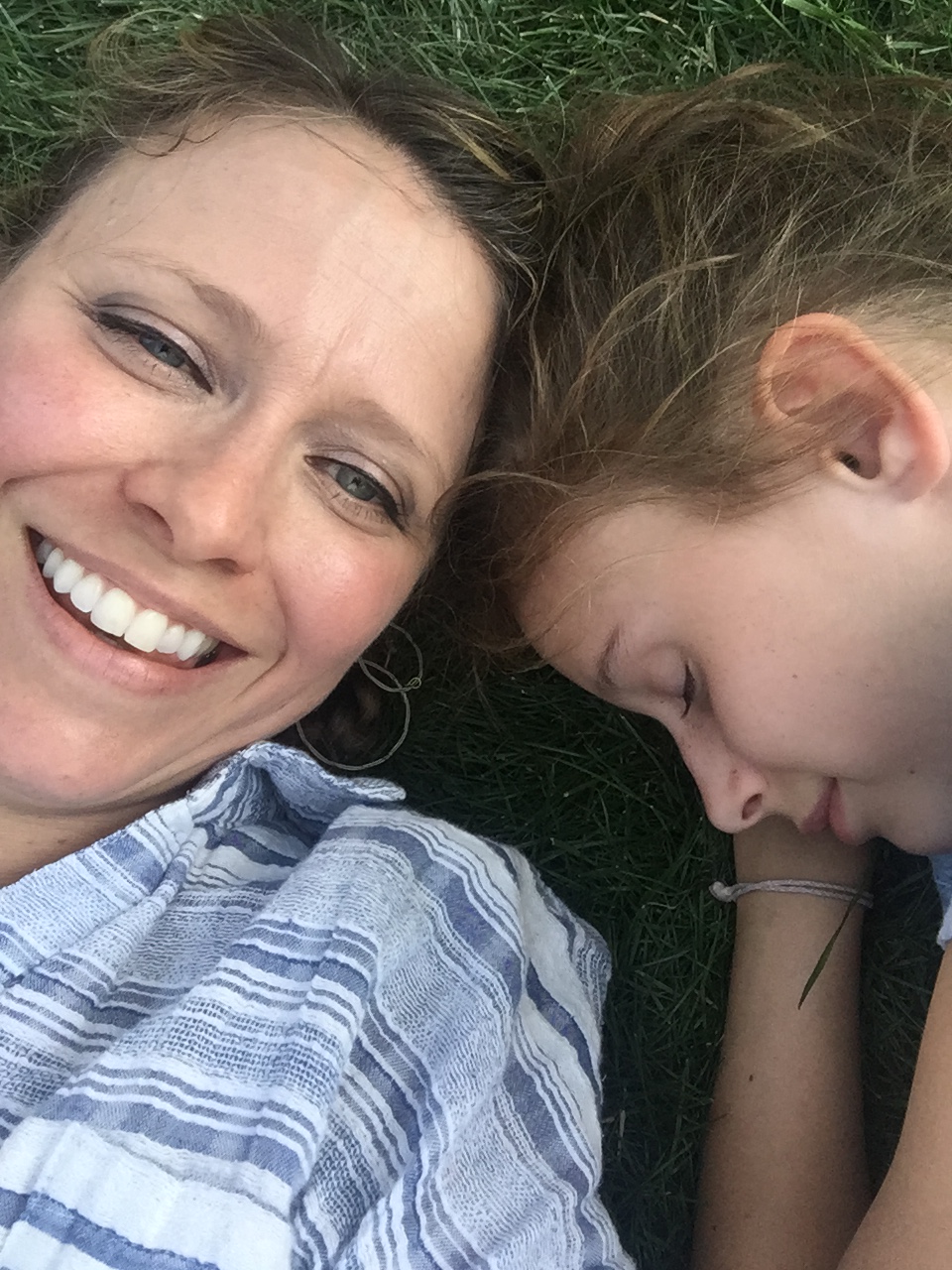 Miriam
CEO
I'm the crazy brave one who got this company started. I have a vision for my family's future, and it will always include neurofeedback training from NeurOptimal®. It is my hope for your family as well. As the Dalai Lama has taught, the world will change, one family at a time.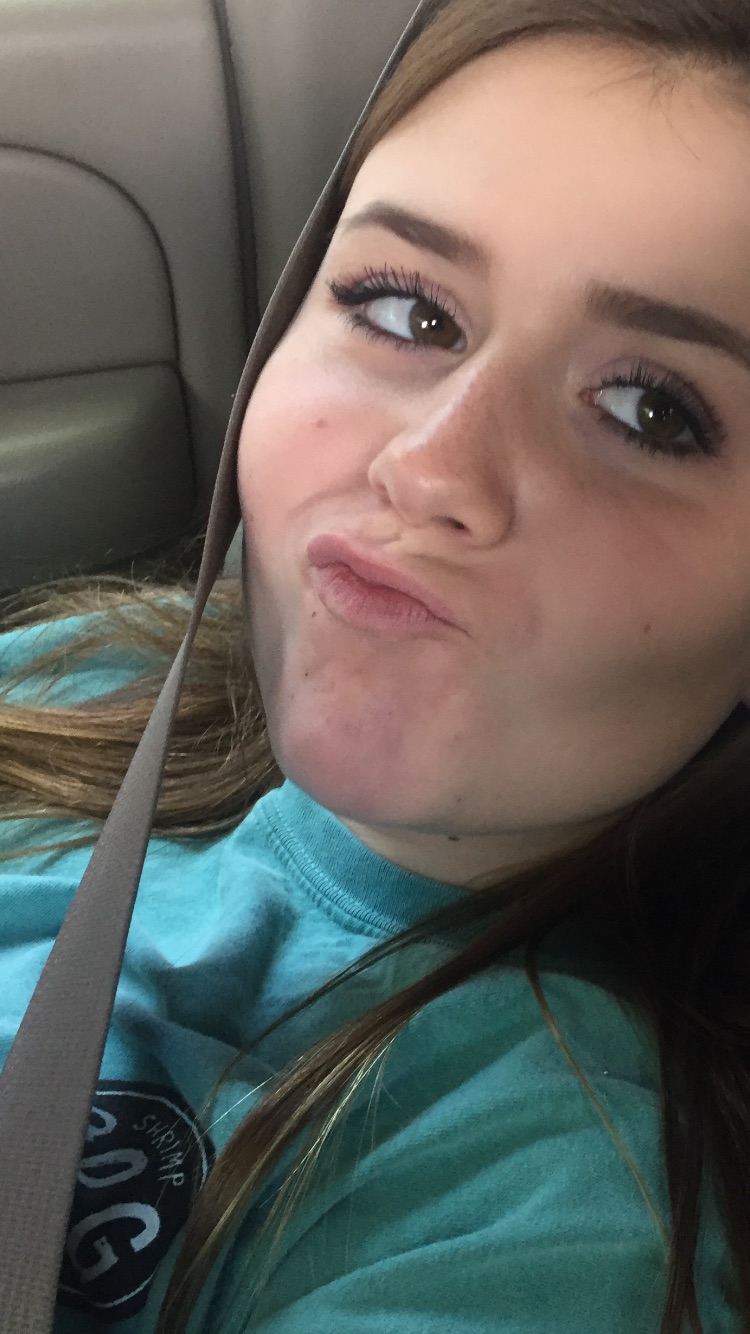 Hannah
Chief Cook and Bottle Washer
She's 16. She knows everything.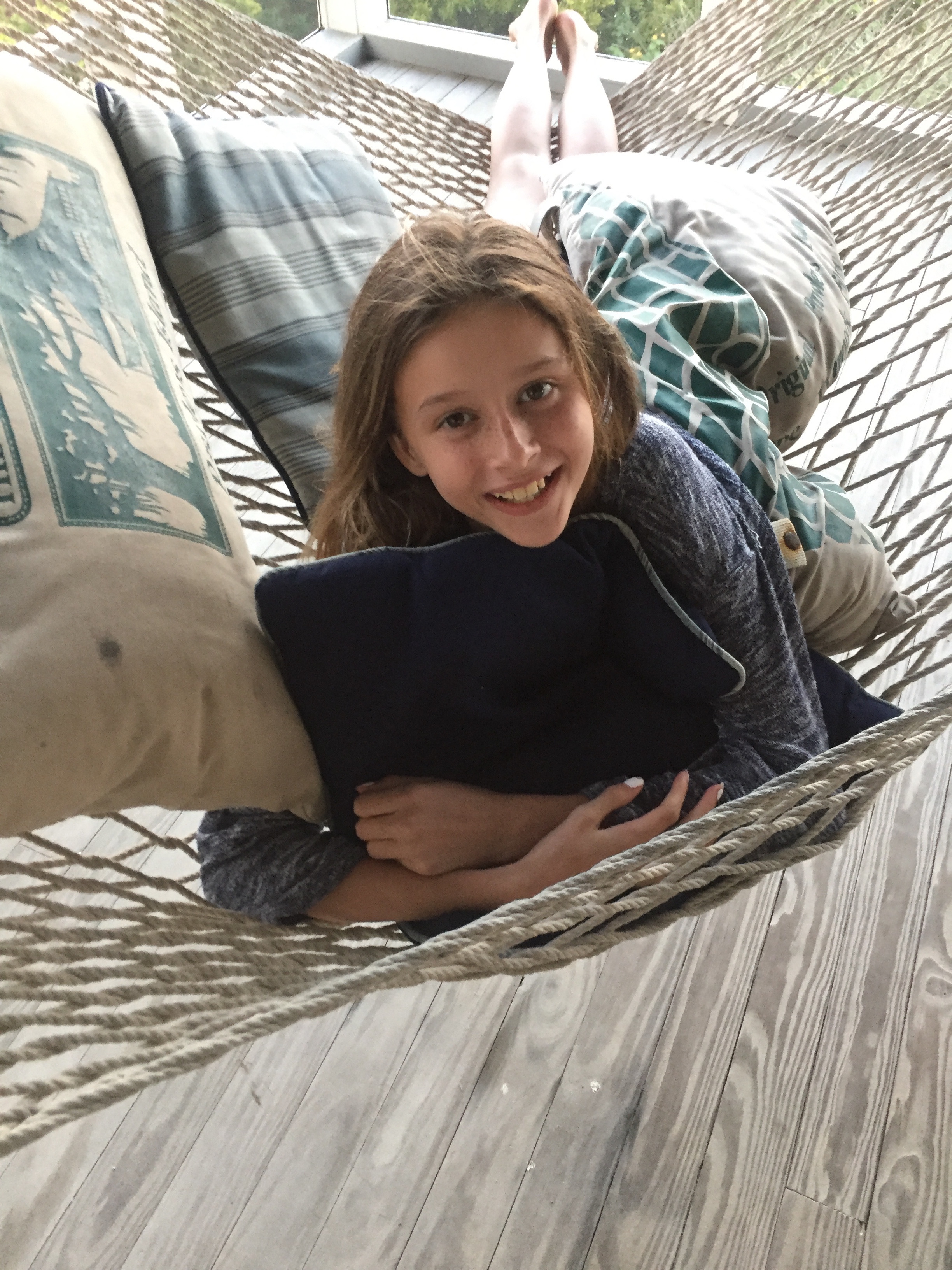 Ella
CTO in Training
Ella is 14. She is our consultant for what media to include on our systems. She's our resident expert on what's cool and what's not. She has also been learning how to update and operate the neurofeedback systems, and she helps us get new rentals ready to ship out.
Unlimited Sessions
At Whole Family Neurofeedback, we want you and your family to get the most out of your neurofeedback training, so one of our rental packages includes unlimited sessions.
More Convenient
Nonlinear neurofeedback is significantly more cost-effective and less time-consuming than linear neurofeedback. Plus, we have 3 packages to choose from to meet your individual needs.
Natural and Non-Invasive
Nonlinear neurofeedback has no side effects. You and your family don't need to worry. It's safe at any age!
Dedicated Customer Service
We are available to help walk you through the process 7 days a week, morning and evening. Plus you will have tons of resources at your disposal if needed to make your brain training experience as seamless as possible. 
Diagnostically Agnostic
Nonlinear neurofeedback is diagnostically agnostic. Instead of targeting specific symptoms, we work on optimizing overall brain function. This approach moves our clients closer to wellness, regardless of their complaint.
Plug and Play Tech
As complex as the software is, it does not take special training or special skills to implement the tech. Nonlinear neurofeedback is "neurofeedback for dummies."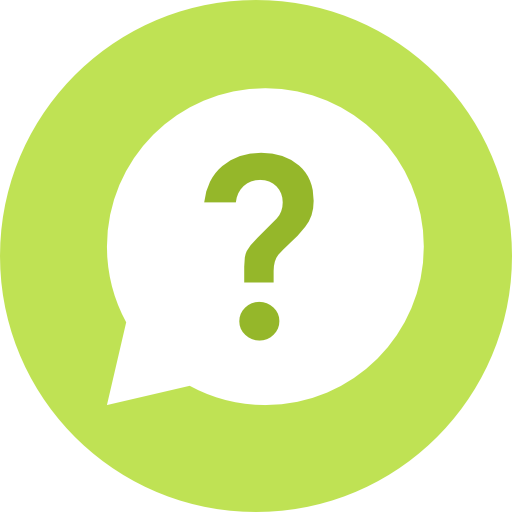 Have questions about Neurofeedback? Use the form below to get in touch.