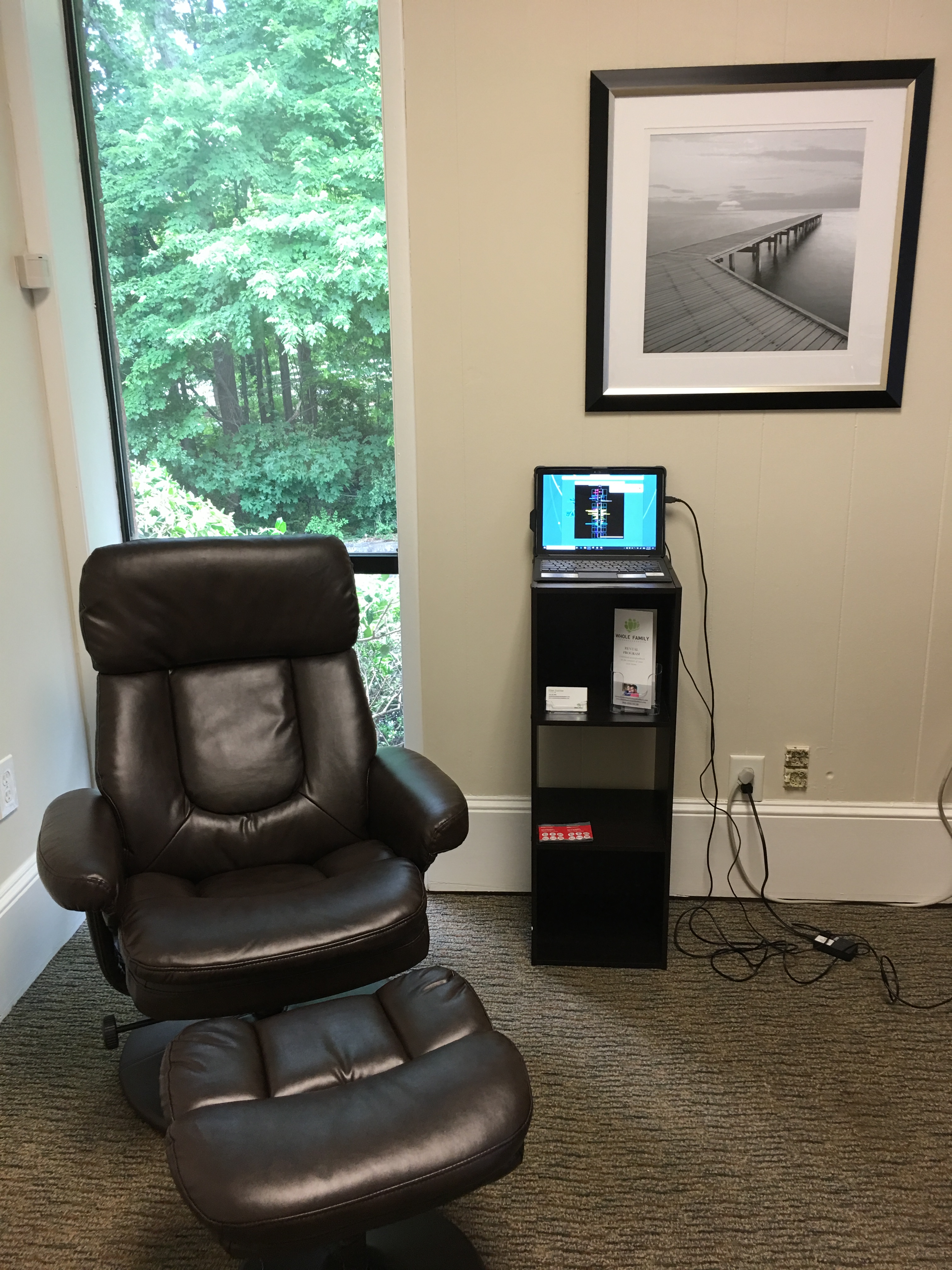 As a licensed clinical social worker for over 15 years, I am dedicated to a lifetime of professional and personal growth and learning.    Originally intended for my personal use only, I found the incredible benefits of NeurOptimal® Neurofeedback to be unexpectedly life changing and have since found that other members of my family have greatly benefitted as well.   Neurofeedback has changed all of our lives in ways I never imagined and my family members continue to ask for sessions when they feel they are needed.
Bringing NeurOptimal® neurofeedback into my work with clients has been the next logical and exciting step in my work to help others live their lives more fully and peacefully.   I am excited to be partnering with WFN to bring neurofeedback to Atlanta, GA!
Now, as a neurofeedback practitioner, I am so delighted to walk alongside others, who also want to improve their lives and who believe that the body's and brain's ability to change itself lies at the foundation of achieving and maintaining of a sense of physical and mental well being. I want to make your experience as powerful as mine, and I will work hard to help you do that.
– Ellen Zucrow
Office Address:
1230 Johnson Ferry Place Bldg 2
Suite H15/20, Marietta GA 30068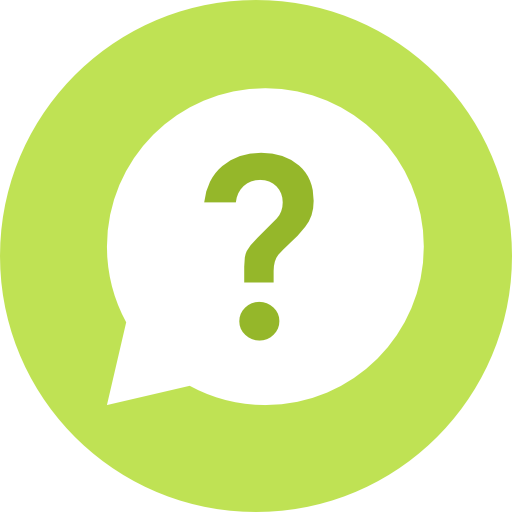 Have questions about Neurofeedback? Use the form below to get in touch.